New 2023 Wellness Event in Buffalo Coming in JULY - WNY WELLFEST
Posted by Jenniffer Rothschild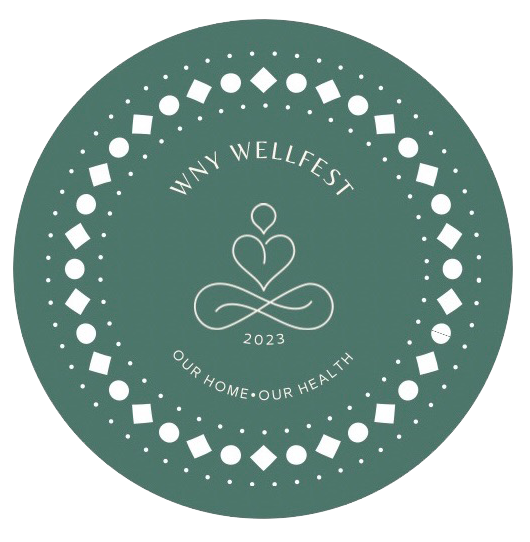 We're all looking for better health and wellbeing, right?  There are many choices for being healthy these days, and just as many opportunities to be UNhealthy also.  It's all about the Balance.
Raindrop Remedies will be joining other like-minded local vendors who believe in and support wellness at the first annual WNY WELLFEST!  This event will include vendors that are like minded towards health and wellness, and to provide more opportunities and information to better the health and wellness in the WNY community.
The first annual WNY WELLFEST will take place at Buffalo RiverWorks, located at 359 Ganson Street in Buffalo, NY on JULY 29th, 2023 from 12 PM to 5 PM.  If you have ever been to Buffalo RiverWorks before, you will know what a fantastic place this is, with so much to do for the whole family year round. (We recently went AXE throwing and it was a blast!! Great for stress relief! :) )
For more information on the event, please visit https://wnywellfest.com/ . Hope to see you there!