Favorite Herbal Books for Reference
Posted by Jenniffer Rothschild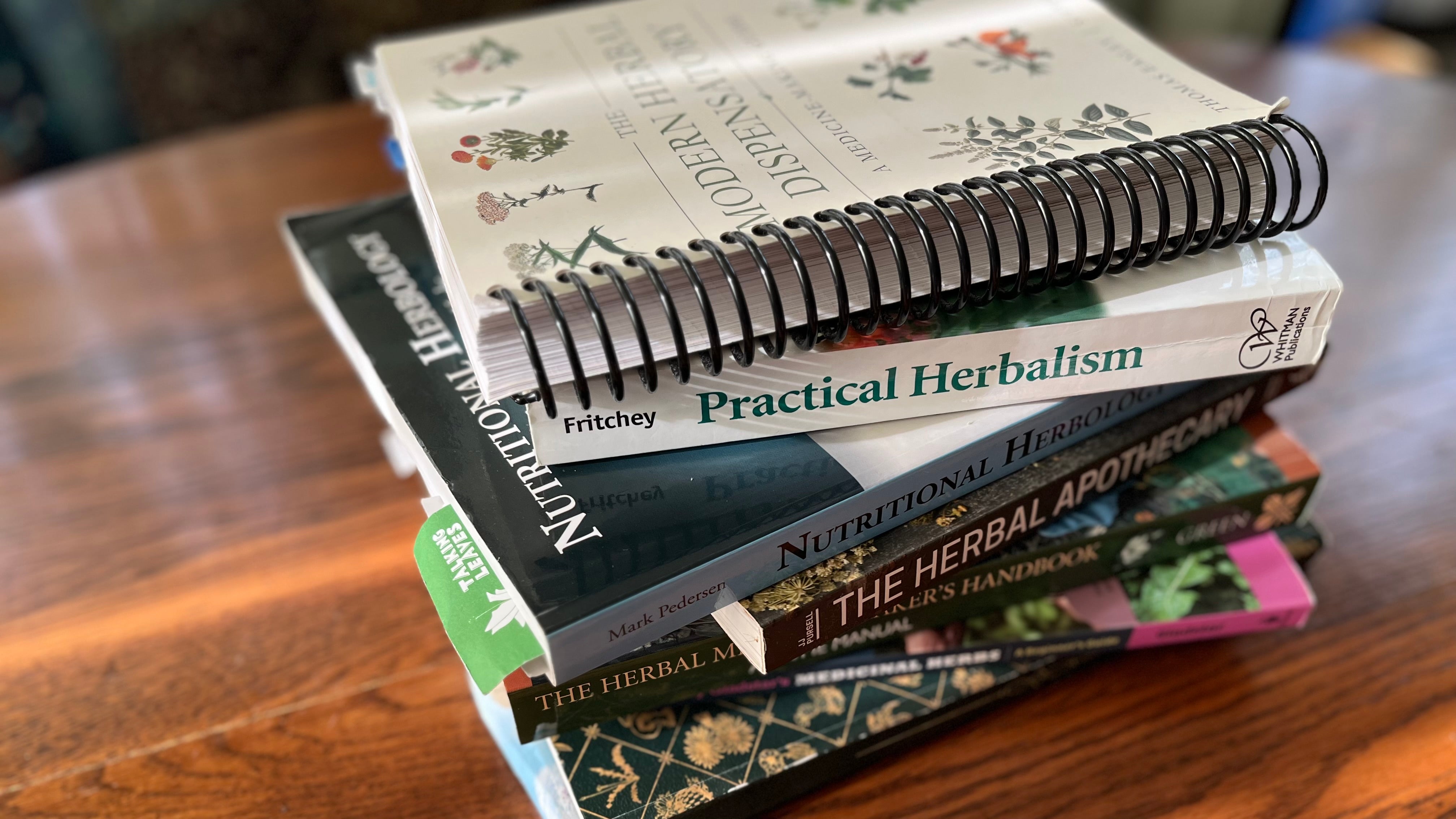 There is sooo much information Out There about herbs and their uses. And I do enjoy online sleuthing for information; you never know what you may learn along the way. However, many sites seem to be regurgitating the same information copied from other sources, and rarely do you see actual references to know how reliable the data is. 
So how do you know what information is reliable and true?  That's where a good reference book comes in handy. (Call me old-school for saying books are best, but they have been around for millennia...) Reference books are truly helpful because the information is backed by research, years of experience, and are peer-reviewed. A lot of thought and input goes into making a book, so you can trust that the information is more likely to be true.
Here's a list of MY favorite herbal reference books, and why I like them. I hope that you check them out for yourself, and let me know if you have any recommendations for me?
Rosemary Gladstar's Medicinal Herbs, A Beginner's Guide written by Rosemary Gladstar
Practical Herbalism written by Philip Frichey
The Modern Herbal Dispensatory: A Medicine Making Guide by Thomas Easley and Steven Horne

Nutritional Herbology: A Reference Guide to Herbs by Mark Pedersen

The Herbal Apothecary by J.J. Pursell